Youth and Adolescent &nbsp&nbspServices
Whitmarsh House provides a continuum of care for youth and adolescent males. We work with each resident to meet their diverse and changing needs. Placements are based on each resident's age, level of maturity and stability, structure and independence requirements. As residents mature, they move through the various settings in a natural progression of less structure and increased individual responsibility.
Homes are designed with attention given to the family-like atmosphere. This offers more individualized attention, supervision and care for all residents. We are also proud to say that each resident has his own bedroom.
Whitmarsh collaborates with multiple agencies throughout the state to provide best care for our residents' emotional, behavioral and medical needs. Families are encouraged and asked to be involved with all aspects of the planning for each resident. Family counseling is offered and every attempt is made to reunify the child with the family.
A great deal of care is also given to the development of community resources to encourage health social development, increased self confidence and supports for when resident is discharged. During their stay with us, they will be provided compassion, guidance and opportunity to grow and move forward in their lives.
Life Skills Coaching
The Life Skills Coaches will be in every program to help the resident and the family reach the goals they need to achieve reunification. The goals must be small and achievable for family, caregiver, and resident. For instance, if the resident wishes to return home, the first goal might be to keep a curfew and then once that goal has been reached to move on to another small and achievable goal. Teaching happens through guidance pre-and post-assessment. The Life Skills Coach helps the resident and his family work together toward reunification and helps the family and resident participate in all planning meetings.
Mental Health Counseling
Every resident and their treatment team will be offered mental health counseling suited to the needs of each person. Counseling consists of individual, family and substance abuse counselors that are contracted with Whitmarsh.
Outcome-Based/Evidence-Based Treatment
Outcome-Based/Evidence-Based Treatment is a formulation of goals and objectives based on an assessment of an individual's functional abilities and issues present in their lives. It is a scientific process where outcomes of the treatment process developed can be measured and evaluated over a set period of time to help determine the effectiveness of the interventions being provided. The programs are developed to address the range of needs within the family, social, biological, psychological, and community needs of the client's dynamic areas of growth and development.
The measurement of progress of each goal and objective allows the client and the therapist or treatment environment to determine the effectiveness of this planning and implementation.
Adolescent Developmental Disabilities Program (ADDP)
ADDP provides a residential setting for the assessment, stabilization and treatment of mild to moderately developmentally disabled youth, youth with learning disorders, and youth with co-occurring severe mental health needs. Youth ages 13-17 receive high-intensity case management, milieu therapy, therapeutic drumming, individual, group, and family therapy, as well as specialized treatment as indicated by individual needs.
Specialized Supported Living Program (S-SLP)
Our Specialized Supported Living Program provides a residential setting for the assessment, stabilization and treatment of youth ages 16- 20 with mild to moderate developmental disabilities, serious emotional disturbances, and/ or complex trauma. Youth receive high-intensity case management, milieu therapy, individual, group and family therapy, and specialized treatment as indicated by their individual needs. The intensity of these services will decrease as the client progresses toward his goals. The S-SLP offers additional services including life skills coaching and aftercare services.
CLP Community Living Program
CLP serves youth ages 13-17 experiencing situations such as trauma, substance use, legal issues, truancy, behavioral health issues and mental health disorders who need placement or stabilization while working toward their goals of reunification, step down, or independent living.
Progress & Results
Whitmarsh House has a 100% graduation rate among our residents.
We're proud to have created opportunities for over 5,000 people over the past 45 years.
Whitmarsh graduates have gone on to have successful careers, including the following:
Chefs
EMTs
Lawyers
Police Officers
Authors
Businessmen
Painters
Computer Experts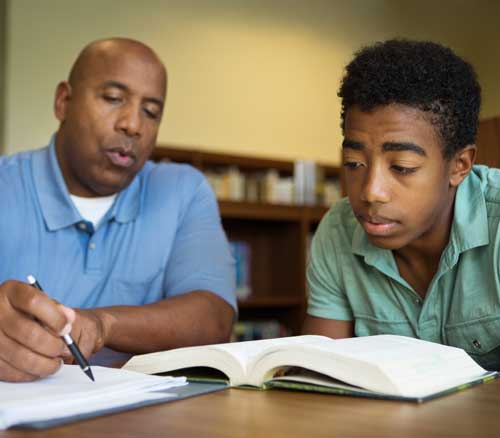 If you would like to volunteer your services or make a donation, please contact us at (401) 351-7230 or email us at [email protected]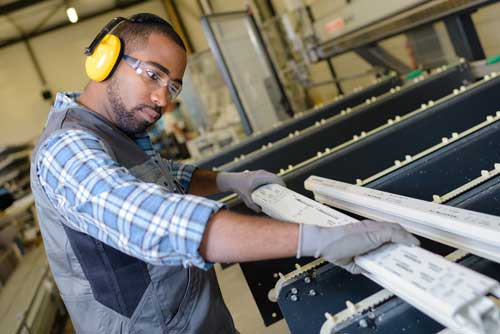 After Whitmarsh
Learn more about what happens after clients age out of Whitmarsh House programs.
Next Steps